Day old Chicks for sale in Limpopo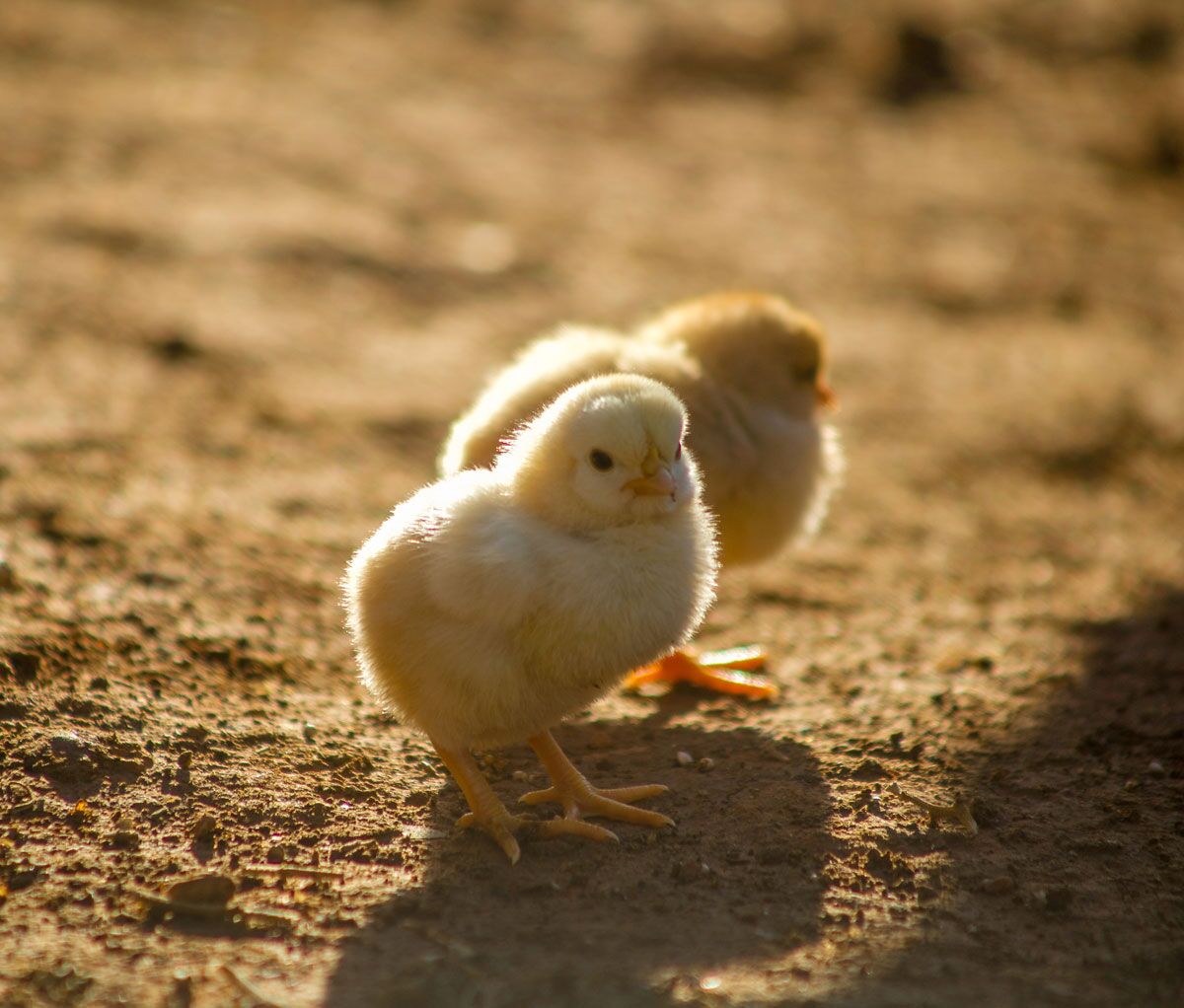 Broiler day old Chicks for sale in Limpopo
Looking for day old broiler or layer chicks around Limpopo?, MFEG Poultry has the best day old chicks for sale in Limpopo, We are your answer. Place your order at least three weeks in advance. We also got other variety of breeds to choose from, so you're sure to find the perfect fit for your farm. Whether you're looking for egg-laying hens, meat chickens, or exotic birds, we've got you covered.
Our chicks are delivered as per customer orders. Our day-old chicks are vaccinated against common diseases such as Newcastle Disease and packed in boxes containing 100 chicks.
Note that we also have layers day old chicks for sale in Limpopo and we deliver in other provinces.
Day-old Chicks Price List
At MFEG Egg Supplier and Day old chicks Limpopo, our chicks are for sale at a reasonable price. The prices bellow includes VAT, chick boxes, and ND+IB Sprays.
Frequently Asked Questions