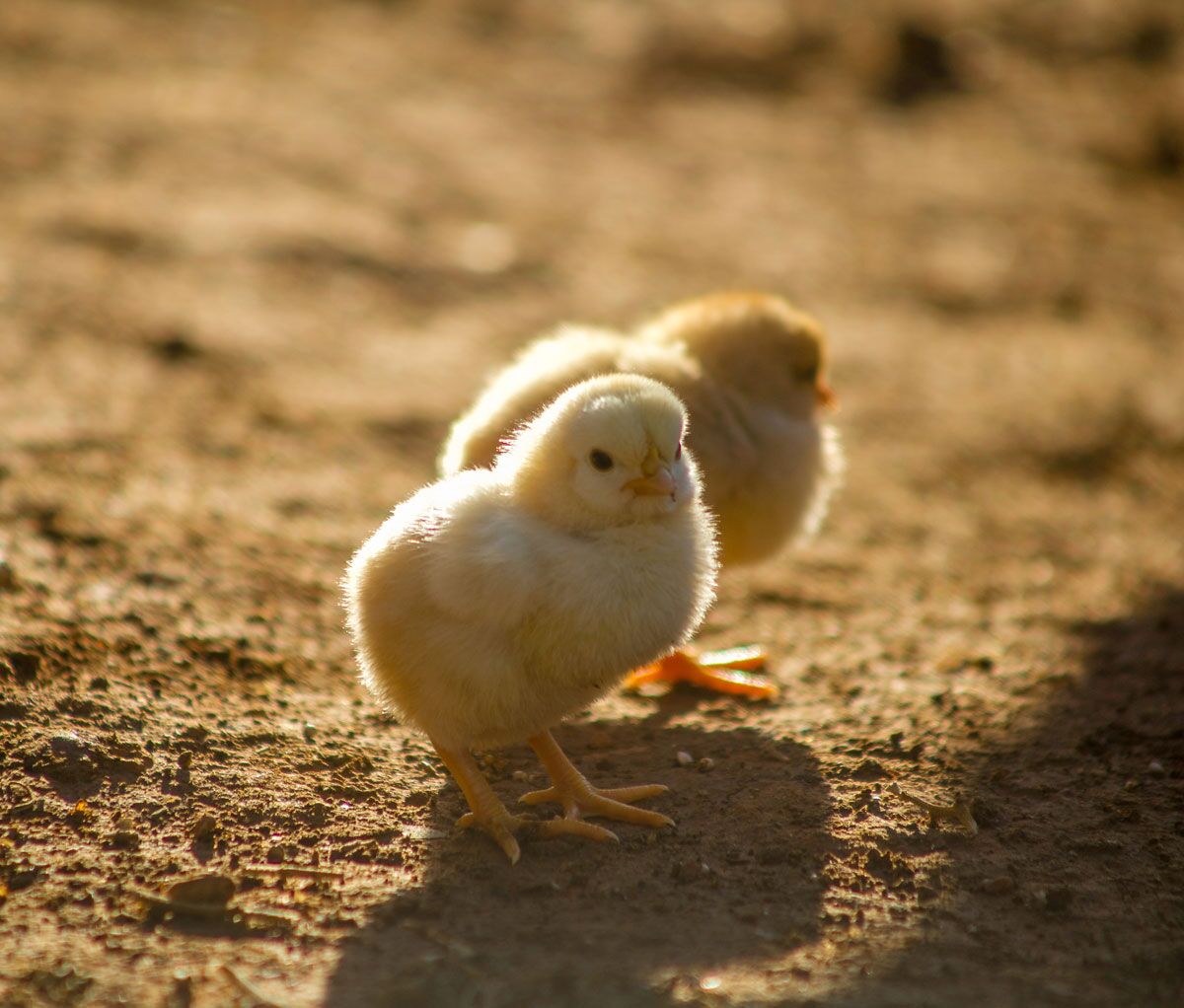 MFEG Poultry and Hatchery
MFEG poultry and Hatchery is a division of MFEG FARMING GROUP which specializes in livestock farming. Livestock production involves raising and caring for animals for their meat or other by-products. We offer many different types of livestock, including cows, pigs, Poultry, sheep, and goats.
MFEG Farming Group is owned by "Vhakwevho Family Trust" and distributes livestock across South Africa and SADC region.